Product Overview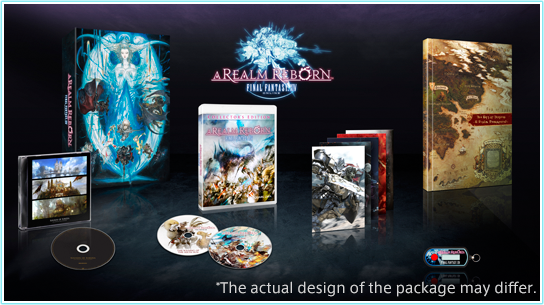 PlayStation®4 (Discontinued)
Package/Digital Download
PlayStation®3 (Discontinued)
Package
Digital Download
Windows® (Discontinued)
Package
Digital Download

PlayStation®4 (Discontinued)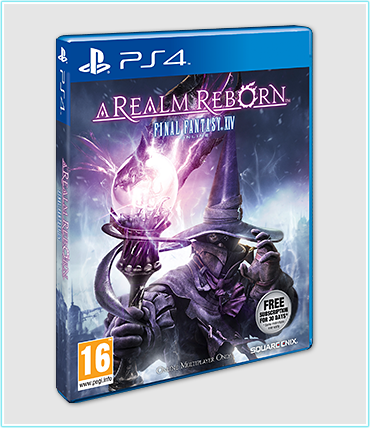 ---
PlayStation®3 (Discontinued)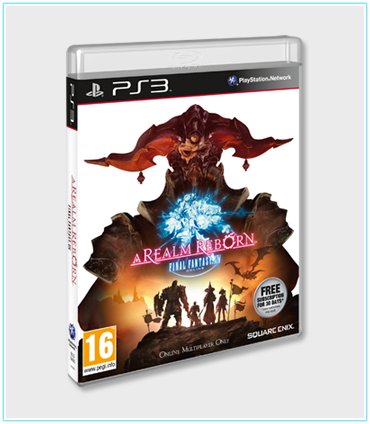 ---
Windows® (Discontinued)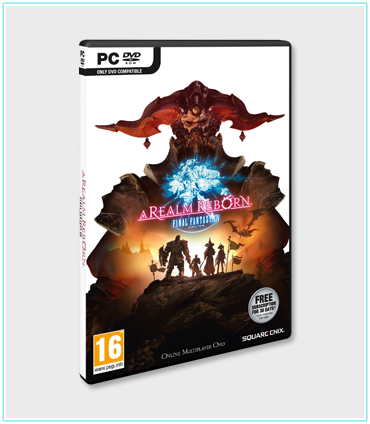 FINAL FANTASY XIV: Starter Edition
View the Product Page
FINAL FANTASY XIV: A Realm Reborn Collector's Edition
Bonus 1
FINAL FANTASY XIV: A Realm Reborn
Exclusive Box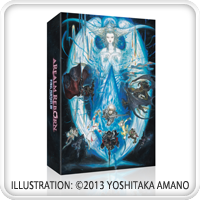 A Collector's Edition exclusive box featuring an illustration by famed FINAL FANTASY artist Yoshitaka Amano.
Bonus 2
FINAL FANTASY XIV: A Realm Reborn
Art Book
The Art of Eorzea -A Realm Reimagined-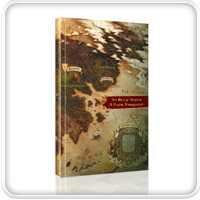 This art book features a host of artwork made for the development of FINAL FANTASY XIV: A Realm Reborn by Art Director Akihiko Yoshida and his team of artists.
Bonus 3
FINAL FANTASY XIV
Seventh Umbral Era Special Movie Content Disc
-The Waning of the Sixth Sun-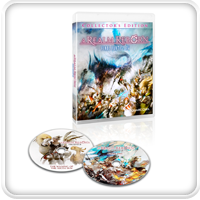 Witness the dawn of the Seventh Umbral Era that brought destruction to the realm of Eorzea... This special video offers a deeper understanding of the world of A Realm Reborn by showcasing the journey that the "Warriors of Light" embarked upon as they headed towards the Seventh Umbral Era.
Bonus 4
In-game Items
Mount
Adventurers will be able to ride a variety of mounts for transportation in A Realm Reborn─including chocobos, magitek armor, and more! With this bonus, you'll be able to hop aboard a coeurl or fat chocobo as you explore Eorzea's landscapes!
* Players will be able to ride mounts once they have reached level 20 and have obtained a chocobo.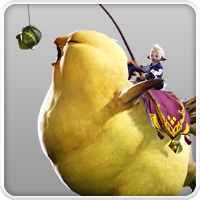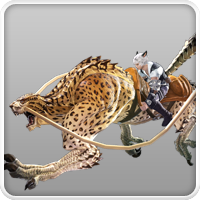 Behemoth Barding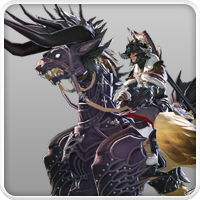 In A Realm Reborn, adventurers will be able to do battle against the ferocious enemies of Eorzea alongside their personal chocobo, as well as equip their trusted companions with unique armor! The Collector's Edition includes special Behemoth-themed armor that you can outfit your chocobo with! 
* Players must first reach level 20 to obtain a chocobo before they can outfit it with barding.
Minion
Adventurers can often be found with their own personal minion by their side as they tame the wilds of Eorzea. The Collector's Edition comes with a wind-up moogle and baby behemoth minion!
* Minions are vanity pets that do not have any effect on a player's stats.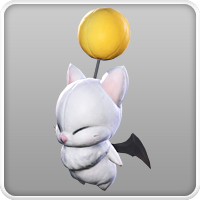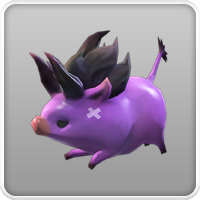 Helm of Light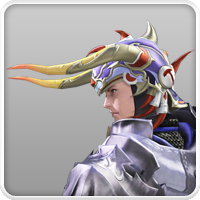 The design of this headgear is based on the helmet worn by the Warrior of Light from FINAL FANTASY I and can be equipped by all classes at level one.
For owners of the PlayStation®3 or Windows® Collector's Edition:
The fat chocobo mount and wind-up moogle minion are bonus items introduced with the PlayStation®4 release. Owners of the PlayStation®3 or Windows® Collector's Editions will automatically receive these items.
Bonus 5
FINAL FANTASY XIV: A Realm Reborn
Special Soundtrack
-The Sounds of Eorzea-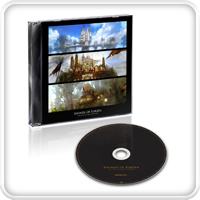 This Collector's Edition exclusive soundtrack features beautiful music from the cities and fields of Limsa Lominsa, Ul'dah and Gridania where many adventurers are sure to spend their time.
Bonus 6
FINAL FANTASY XIV: A Realm Reborn
Art Card Set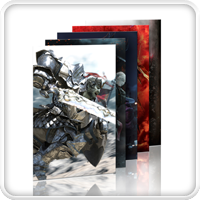 Five art cards featuring stunning, highly detailed CG art brought to life by Square Enix Visual Works.
Bonus 7
FINAL FANTASY XIV: A Realm Reborn
Themed Security Token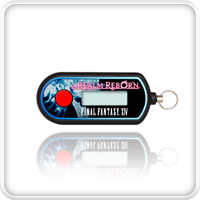 Rest easy knowing that your Square Enix account is secure with a uniquely designed security token.  Details about the security token can be found here.