Main Scenario - Dreams of Ice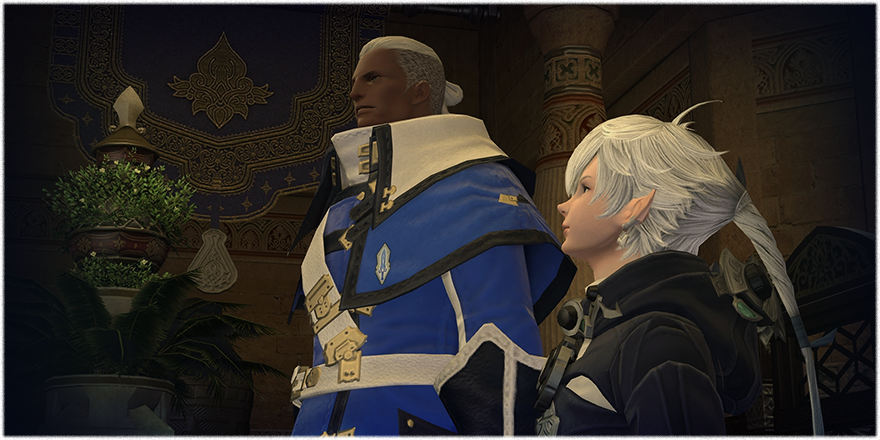 The aches of the realm never cease, and Alphinaud, Scion of the Seventh Dawn, has founded the Crystal Braves in a bid to grant her succor.

In their tireless efforts to protect Eorzea and her peoples, the Warriors of Light now aid this fledgling company in uncovering a plot that could otherwise bring the realm to its knees. What dark forces stir in the shadows of Eorzea?