London Fan Gathering at the Mail Rail

Greetings Eorzeans! Grab your coats and your Chocobo saddles, for we are delighted to announce our upcoming London Fan Gathering at The Postal Museum. It's a great opportunity to meet up with your fellow adventurers, so make sure you come through and don't miss out!
When and where?
Wednesday 20th November 2019 from 19:00 (GMT) at The Postal Museum

Exact address:

Mail Rail at the Postal Museum
15-20 Phoenix Place
London WC1X 0DA
What's Happening?
Not only will you be getting light snacks and two free drinks, there will be awesome events you do NOT want to miss.
Free company shoutouts
Fun & Games
Giveaway with great prizes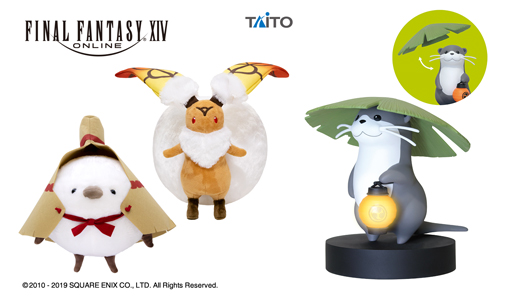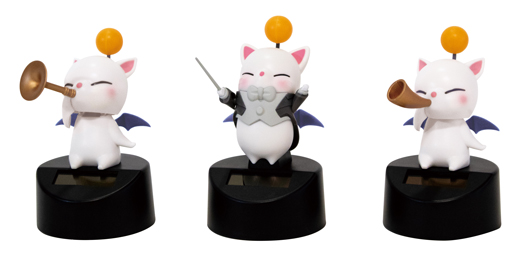 How Do I Sign Up?
In order to secure a place on the guestlist for this Fan Gathering, please send an email to the following address with the subject line 'FFXIV London Fan Gathering 2019':
ffxivgatheringsuk@eu.square-enix.com

Your email must contain the following information:

Full Name (as shown on ID)

Age (You will need to be at least 18 years of age to join)
If you would like to bring an additional guest (You may bring one additional guest to the event. Please also include all their details as stated above)
Any other specific requirements (Disabilities, allergies etc.)
Please take the time to read our Privacy Notice.

Places are given on a first come first serve basis for the first 100 attendees, and any remaining slots will be allocated randomly amongst those who sign up before Friday 8th November 2019. Successful applicants will be contacted via email within the week.

We will make an announcement on the @FF_XIV_EN Twitter account once all confirmation emails have been sent.

In the meantime, feel free to meet and chat with your fellow adventurers in the UK Fan Gathering Facebook group!

*Please make sure you bring a valid ID or else you may not be able to enter the premises.

Spaces are limited so don't hesitate too long to sign up! We look forward to partying with you!