ENDWALKER: FINAL FANTASY XIV Original Soundtrack Arrives 23 February!

A new original soundtrack album featuring 62 tracks from Endwalker is set to release in February! Starting with the main theme "Endwalker," the album is packed with many tracks that are sure to stir memories of your adventures throughout the expansion, from the music of locales to those in the Pandæmonium raid dungeon.

Furthermore, the album also includes a music video and a chiptune version of "Endwalker," as well as performance footage of THE PRIMALS, the band led by Sound Director Masayoshi Soken.

Sale Date
Wednesday, 23 February
Bonus Videos
"Endwalker" music video
Recording of THE PRIMALS's live performances during the FINAL FANTASY XIV ONLINE FAN FESTIVAL 2021 in CHINA
Bonus Track
"Endwalker (Chiptune Version)"
Bonus Items
An in-game item code for the Wind-up Vrtra minion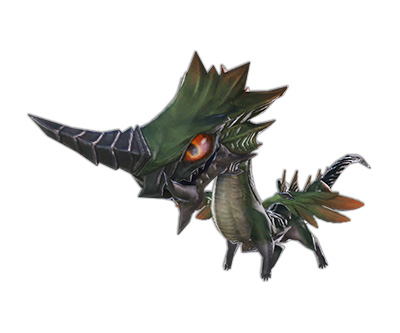 * This bonus item will be available even after the first-run edition.
Additionally, those who pre-order will receive a special sleeve case while supplies last!

Visit the ENDWALKER: FINAL FANTASY XIV Original Soundtrack special site.