Announcing the FINAL FANTASY XIV Fan Festival 2018-2019!

We're pleased to announce that Fan Festival—FINAL FANTASY XIV's largest live event—is making its grand return in 2018 and 2019! The fun kicks off in November 2018 in Las Vegas with the North American Fan Festival, followed by the European Fan Festival in Paris in early 2019, and concludes with the Japanese Fan Festival in Tokyo in March 2019!

Celebrate all things FFXIV with your fellow adventures in three different locations across the globe and create memories that will last a lifetime!
FINAL FANTASY XIV FAN FESTIVAL 2018-2019
North America
Early Registration: Thursday, November 15, 2018
Show Dates: Friday, November 16, and Saturday, November 17, 2018
Las Vegas, Nevada - Rio All-Suite Hotel and Casino
* Details regarding discounted hotel rates and show hours will be announced in the future.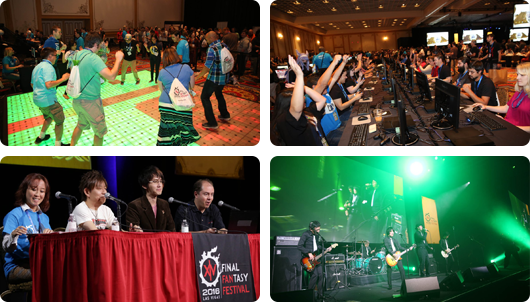 Europe
Early 2019 (Two-day event)
Paris, France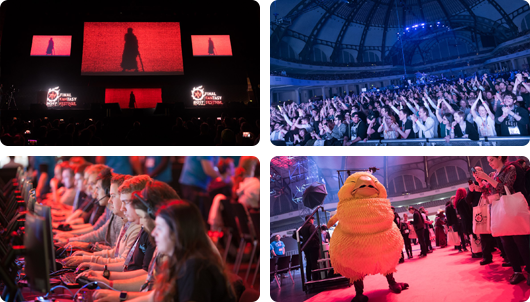 Japan
Show Dates: Saturday, March 23, and Sunday, March 24, 2019
Tokyo, Japan - Makuhari Messe, Hall 4-6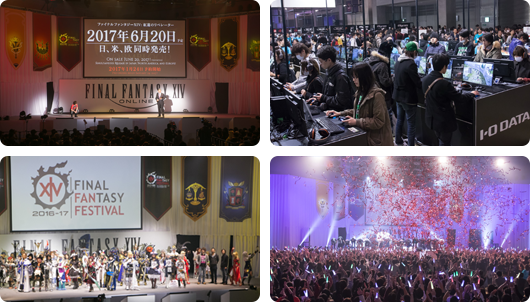 We look forward to seeing all the Warriors of Light once again! Stay tuned for further updates!
---
Check out the FINAL FANTASY XIV FAN FESTIVAL 2018-2019 teaser trailer.