ENDWALKER 7-inch Vinyl Single Now Available!

The 7-inch vinyl single of Endwalker's main theme is now available!

The vinyl features two songs: "Endwalker," an edited version of the Endwalker theme song, and "Endwalker - Footfalls," which is the version featured in the full Endwalker trailer. Both versions feature performances by Architects vocalist Sam Carter and compositions by FFXIV's very own THE PRIMALS!

Additionally, the album jacket features a brand-new illustration from the FFXIV Art team.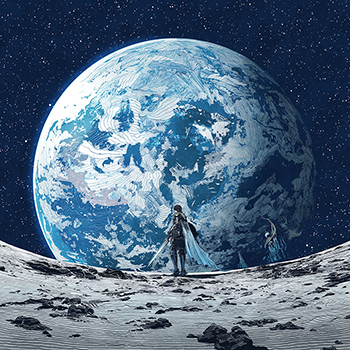 The tracks are also available to purchase digitally, so be sure to check them out!
---