The Wolves' Den – PvP Live Stream with the Community Team

We are excited to announce a new episode of The Wolves' Den, the European PvP Stream, on Friday, 17 June! Join us for some exciting Crystalline Conflict matches, Frontlines, and a special announcement! As usual, you will be able to win some amazing prizes, so don't forget to tune in!
Who:
Clem "Kaposhipi"
Kevin "Alevercey"
When:
Friday, 17 June 2022 at 16:00 (GMT) / 17:00 (BST)
Saturday, 18 June 2022 at 2:00 (AEST)
Where:
The official FINAL FANTASY XIV Twitch channel
Join us in-game on Ragnarok (Chaos DC) at the Wolves' Den Pier aetheryte for some cool screenshots!
Show Details
Let's play! – Crystalline Conflict 5v5, Frontlines
Special announcement
Prizes to win!
Prizes
Tune in for a chance to win the following prizes:
* Please note that the live stream contest for the EU Community stream is only available to residents of the United Kingdom (excluding the British Overseas Territories), Germany, France (excluding Overseas France), Finland, Sweden, Austria, Spain, Norway, and Australia.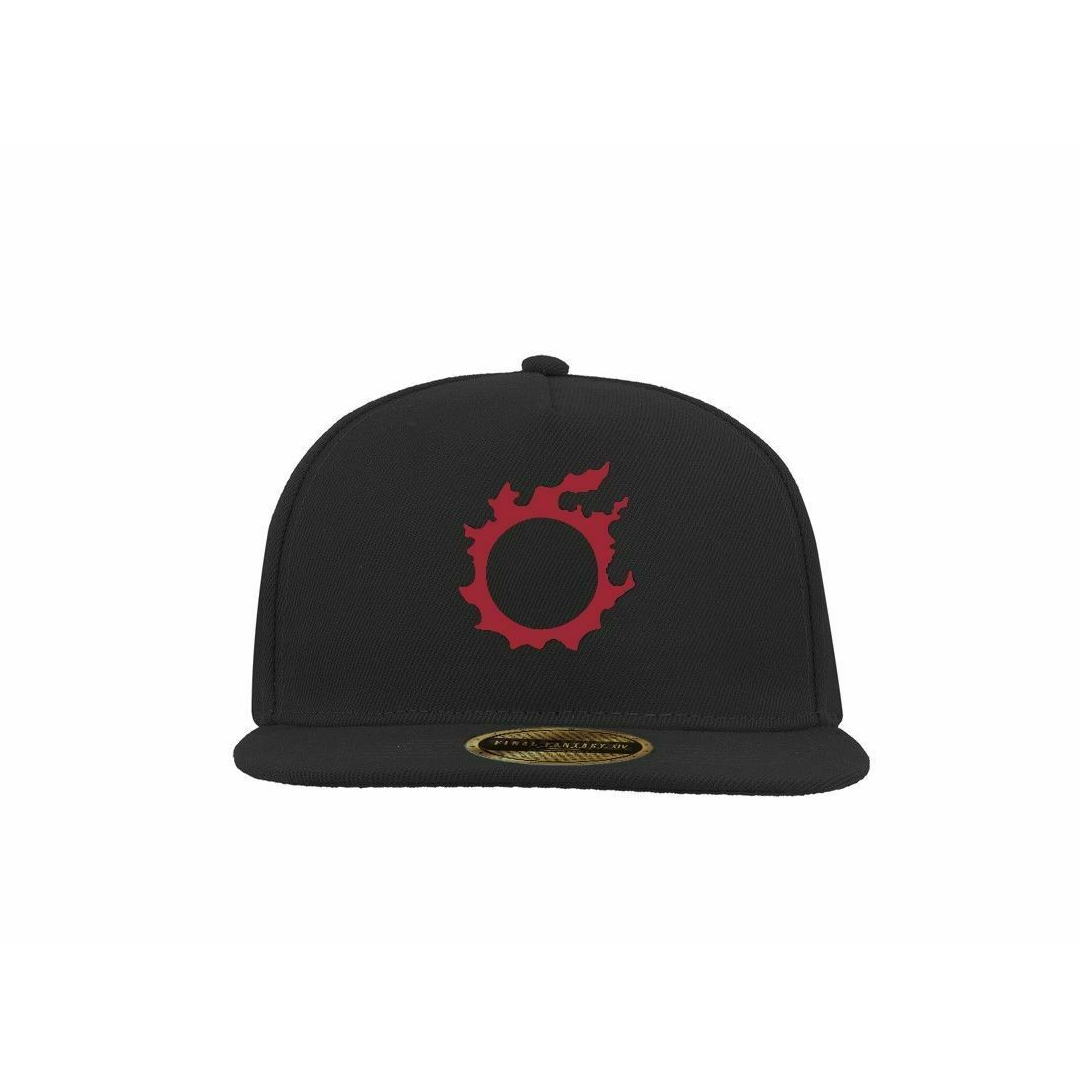 See the official rules for eligibility requirements.
* Please note that there may be delays in prize delivery due to ongoing pandemic-related state and local regulations.