The Unending Journey – Introducing the Blue Mage Challenge!

Calling all blue mages!

The global Community teams have been challenged to learn all the blue magic spells as part of the upcoming 14-hour broadcast. Join us on our journey to collect them all – if we succeed, the Inferno Jacket in-game item will be added to the rewards of the next Moogle Treasure Trove!

* Event dates and details of the next Moogle Treasure Trove will be announced separately on a later date.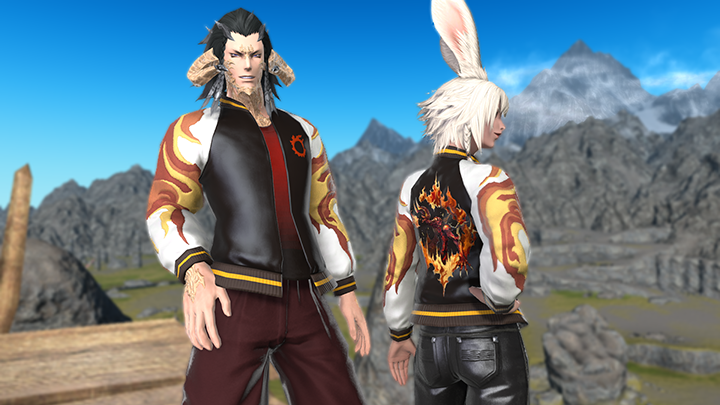 For the Blue Mage Challenge, we are going to need YOUR help as we travel through dungeons and trials. Join us on Party Finder during the live stream and lend us a hand in completing our blue magic spellbook!

New to blue mage? No problem! Hop in and collect those blue mage spells with us!

If you're on a different data center or aren't able to join our party, you can still follow along with the stream to learn the spells with us!
When
Friday, 9 July 2021 at 13:00 to 17:00 (GMT) / 14:00 to 18:00 (BST)
Where
Chaos Data Center on the Ragnarok World
Where to Watch