Crystalline Conflict Season One Underway!

We are pleased to announce that Season One of Crystalline Conflict has begun!

Players will receive rewards for placement in the bronze, silver, gold, platinum, diamond, and crystal tiers, with exclusive rewards for top-ranking players in each data center.

Learn more about Crystalline Conflict rankings and rewards.
What is Crystalline Conflict?
Crystalline Conflict is small-scale PvP content between two teams of five.

There are no restrictions based on role, and matches are decided within five minutes, allowing for easygoing matches that can be played at any time with your preferred job (excluding limited jobs).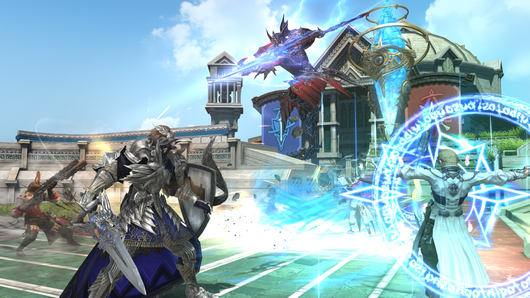 Furthermore, the new Series Malmstone reward system has been added as of Patch 6.1, where various rewards can be earned by participating in PvP content.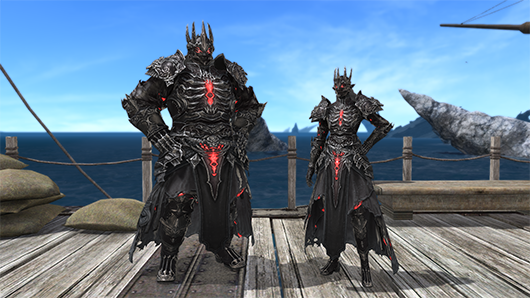 Even if you have no experience in PvP, this is a great opportunity to give it a try!

Read on for rules and other details.