10/12/20236:00 to 7:00 (GMT)
Tier
Victories
1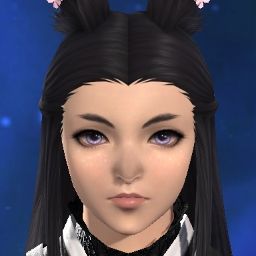 Arin Kio
Omega [Chaos]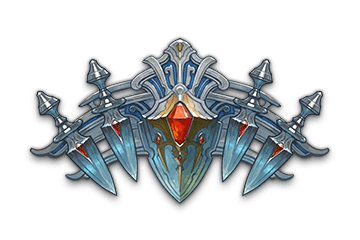 2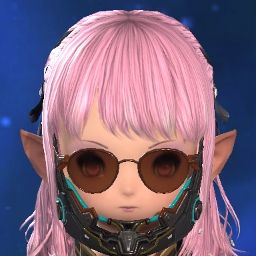 Solero Purplehost
Louisoix [Chaos]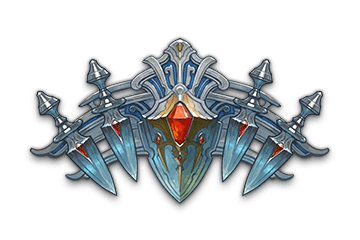 3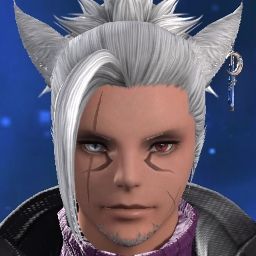 Zack Mugetsu
Moogle [Chaos]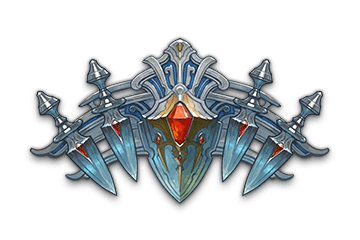 4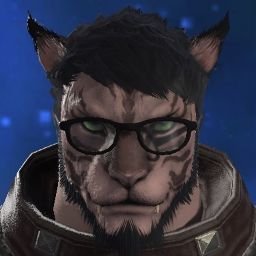 Eci Yeci
Louisoix [Chaos]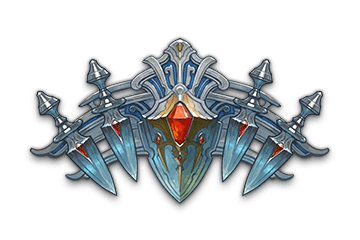 5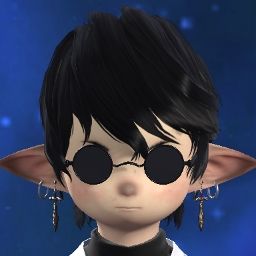 Kaijuden Dahaton
Cerberus [Chaos]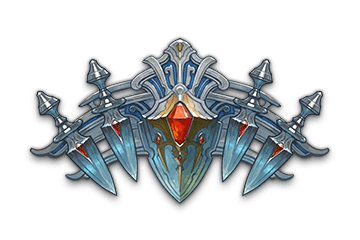 6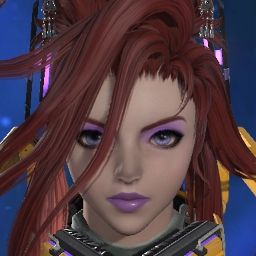 Reagorge Aster
Omega [Chaos]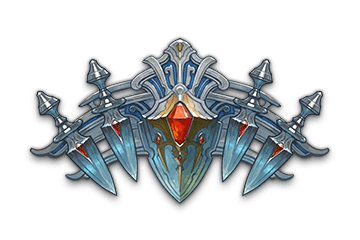 7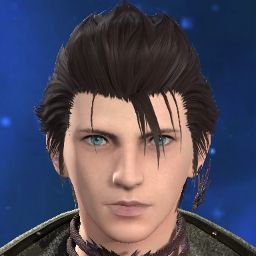 Linareno Stratos
Moogle [Chaos]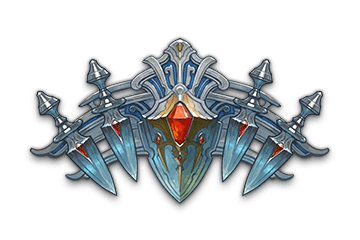 8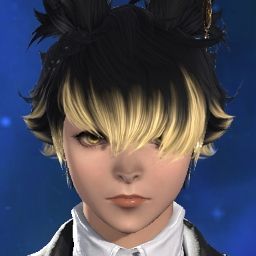 Kanonia Yamasenshi
Moogle [Chaos]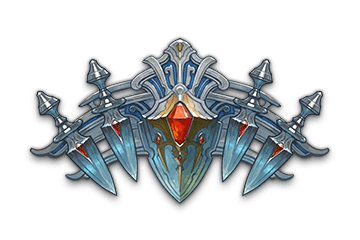 9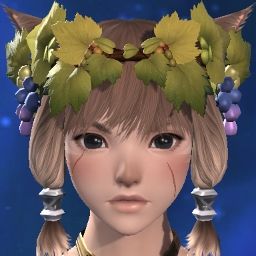 Kaeru Man
Louisoix [Chaos]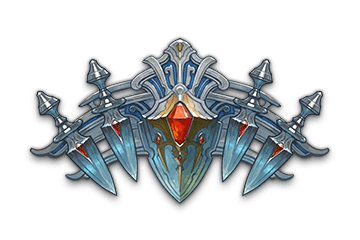 10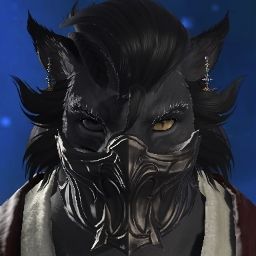 Chaotic Evil
Cerberus [Chaos]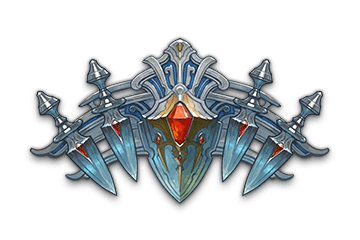 11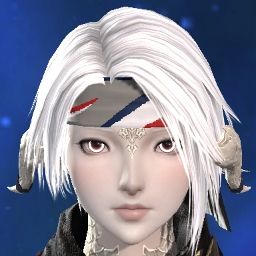 Alexis Skye
Louisoix [Chaos]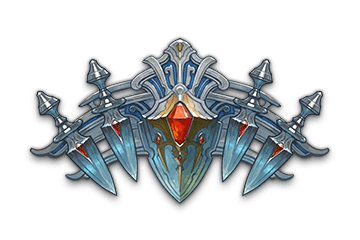 12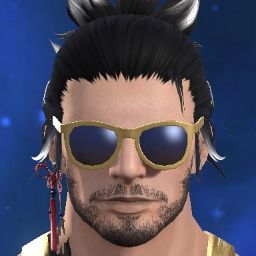 Samuraj Jack
Ragnarok [Chaos]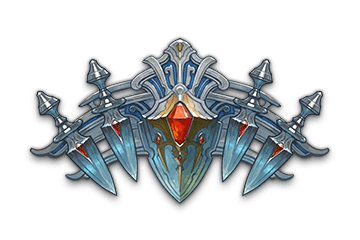 13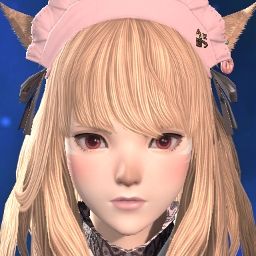 Lapis Antiqua
Cerberus [Chaos]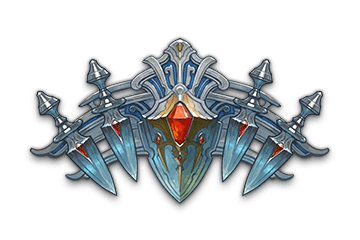 14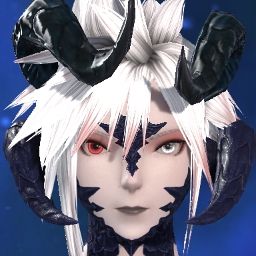 Kirima Hotogo
Sagittarius [Chaos]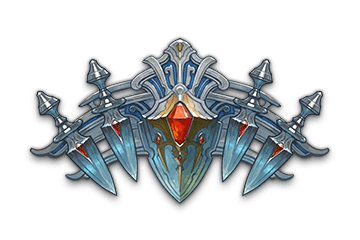 15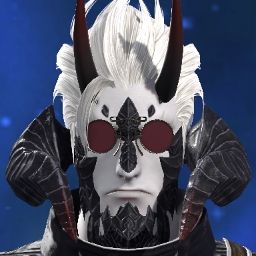 Shiveldi Asberial
Ragnarok [Chaos]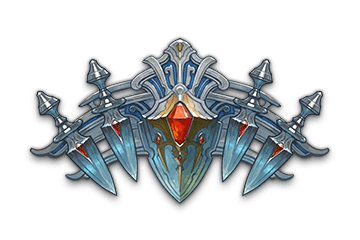 15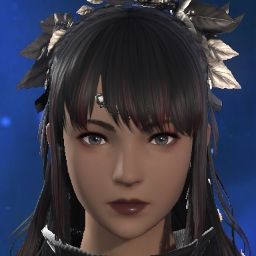 Stelmaria U'chiha
Cerberus [Chaos]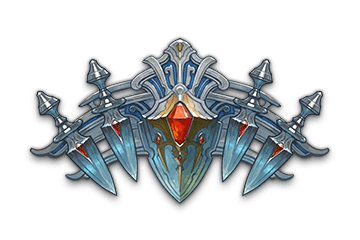 17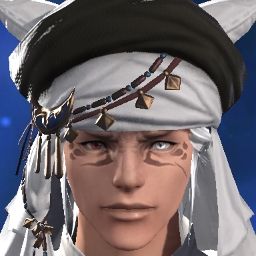 Le Baizuo
Spriggan [Chaos]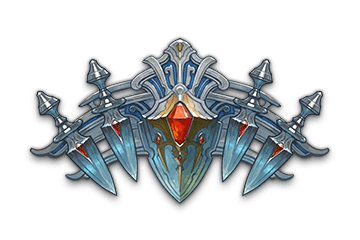 18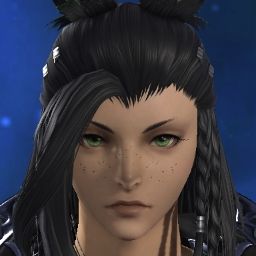 Volkon Vysk
Omega [Chaos]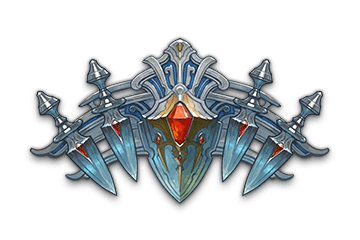 19

Orvexal Ascron
Phantom [Chaos]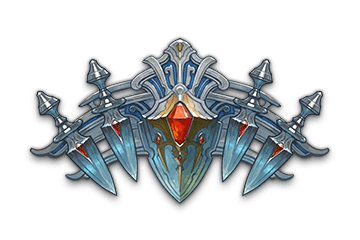 20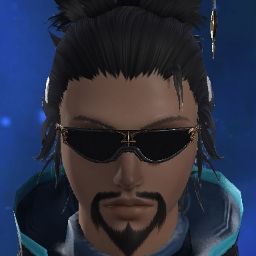 Van Bosh
Spriggan [Chaos]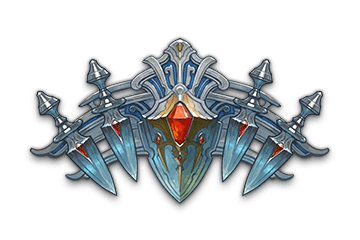 21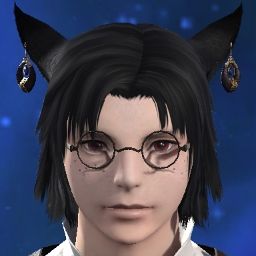 Arkanae Lightkeeper
Ragnarok [Chaos]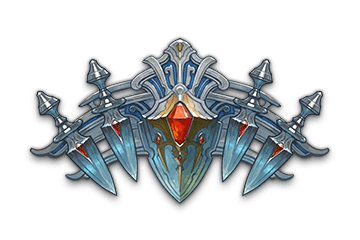 22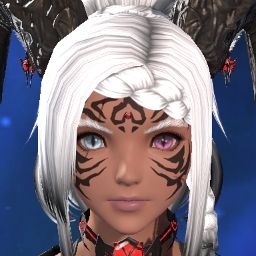 Ryunosuke Uwu
Ragnarok [Chaos]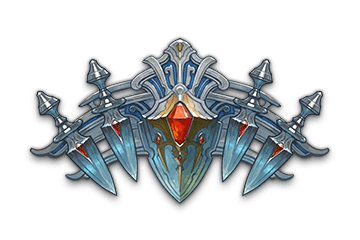 22
Xain Beater
Ragnarok [Chaos]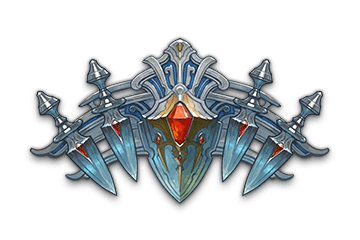 24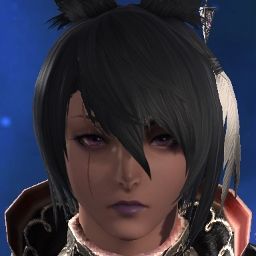 Fire Brand
Ragnarok [Chaos]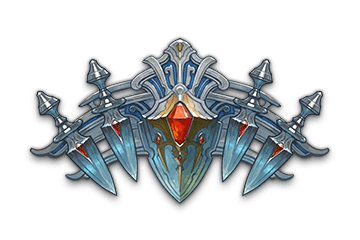 25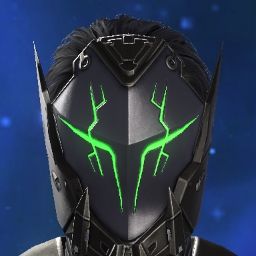 Agrias Cidolfus
Cerberus [Chaos]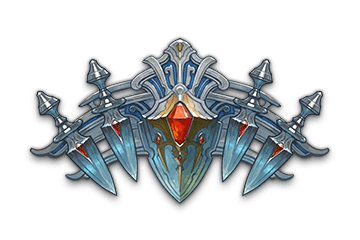 26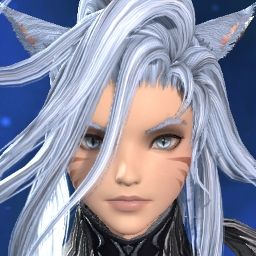 Sylveyna Lucaria
Sagittarius [Chaos]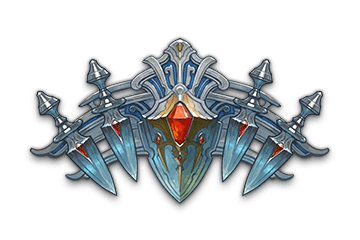 26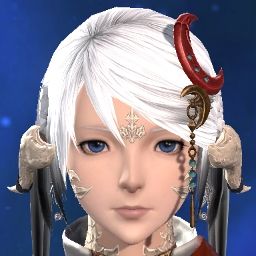 T'hyso Dah
Cerberus [Chaos]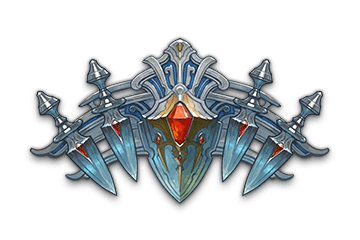 28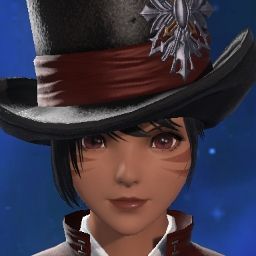 Alessa Impera
Moogle [Chaos]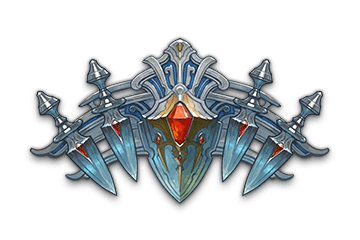 28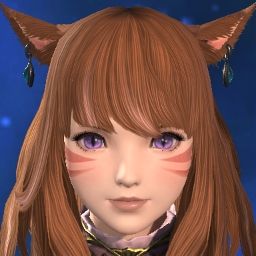 Nemesis Raiden
Cerberus [Chaos]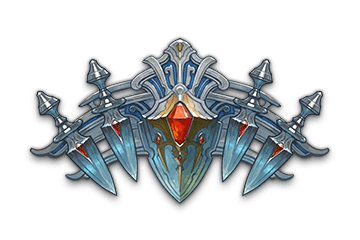 30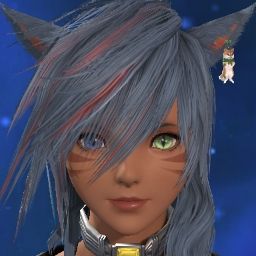 Astorly Firika
Moogle [Chaos]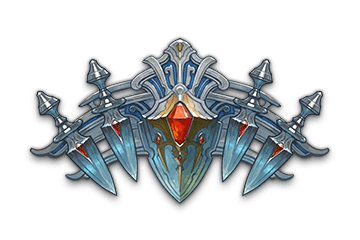 30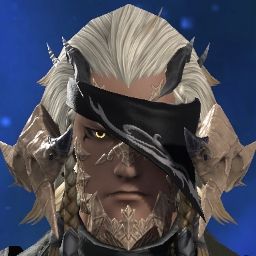 Azzisdar Raerlaeth
Ragnarok [Chaos]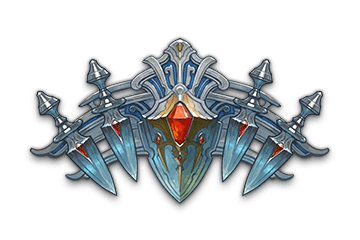 * Rankings are updated daily when seasons are in progress. Should an error occur with calculating results, the day's rankings will not be updated.
* Only the top 30 players for each tier will be displayed.
* Standings displayed are based on the list of Worlds and data centers available at the last calculation.