Character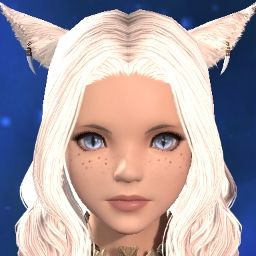 Makai Astrologian
Scarlet Vega
Ultros (Primal)
LORD FC's Resident Evil Halloween Party!
From: - to -
Event Host
Event Settings
Closing Date

Scarlet Vega
Ultros (Primal)

Approval Required
-
Party Size
Party Members

1/ 24 members (Seeking: 23)

No Longer Recruiting
Recruitment Settings

Seeking: 0

Seeking: 0

Seeking: 0

Seeking: 23
LORD FC and Kittypride Kujata are hosting a halloween party and costume contest! Located in
Spencer Mansion: FFXIV edition! Location Ultros Server, Lavender Beds Ward 17 Plot 3! Doors to the Spencer Mansion will open at 8pm CST/6PM PST for tours, and Contests will begin 30 minutes after.

Two contests will be held:
The first will be for the best Resident Evil themed Glamour. Points will be awarded for closest to original characters and most originality.

The Second Contest will be for your best halloween costume, no restrictions- have fun with it and show us your best in game costumes! Can be spooky or a cosplay!

Prizes are the same for both contests, and you may participate in both! However your costume entries must be different for each contest.

1st Place for each contest is 2 Million Gil.

2nd Place is 1 million Gil.

3rd Place is 500,000 gil.

Turn out the Lights, Lock the Door, and LIVE the NIGHTMARE with LORD FC this Friday!
---
Last Update: -
Creation Date: -
EN
---