The Feast : classements finaux de la saison 1 !
---

Ayant commencé lors du patch 3.26, la saison 1 de The Feast est désormais terminée.
Qu'ils soient solitaires ou en meutes, les loups d'Éorzéa ont bataillé ferme pour se tailler une place de choix dans les classements. Les plus méritants recevront une récompense à la hauteur de leurs résultats.
* Les récompenses seront envoyées au fur et à mesure par courrier Mog.
De plus, les participants aux modes "4x4/solo" et "4x4/équipe préformée" recevront un objet déterminé par leur échelon s'ils ont terminé la saison à celui de bronze, d'argent, d'or, de platine ou de diamant.
Les récompenses peuvent être retirées auprès du PNJ ci-dessous.
PNJ "L'officier magasinier du Maelstrom", Antre des loups (X:4.9 Y:5.7)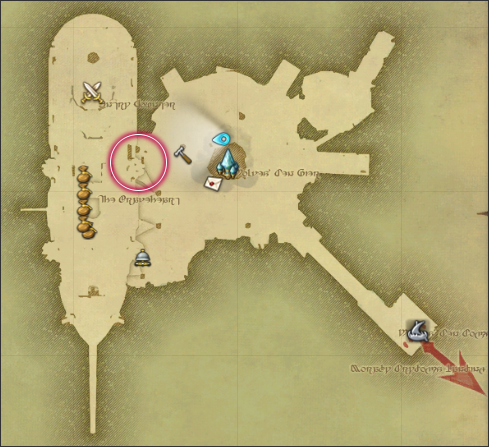 Consultez les classements finaux
en cliquant ici
.
(http://sqex.to/TXv)