09/12/20236:00 to 7:00 (GMT)
Tier/Riser
Stars/Credit
Victories
1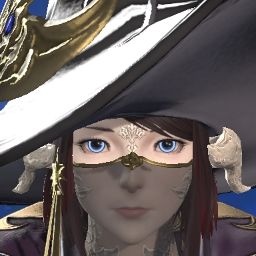 Sakuya Ko-no-hana
Ragnarok [Chaos]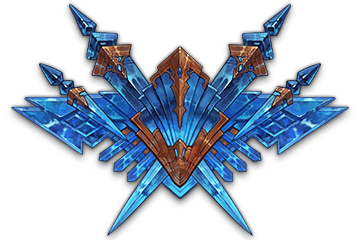 2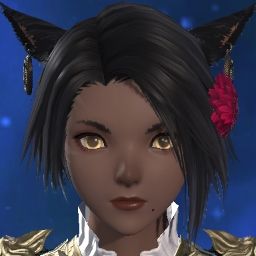 Cliffe Zanza
Spriggan [Chaos]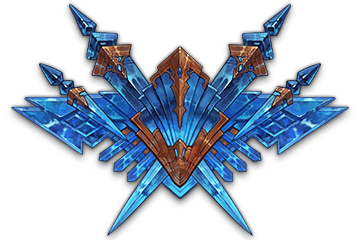 3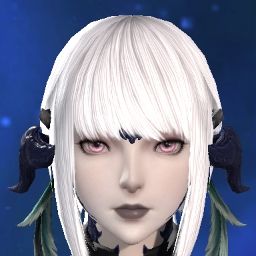 Tyr Neriak
Omega [Chaos]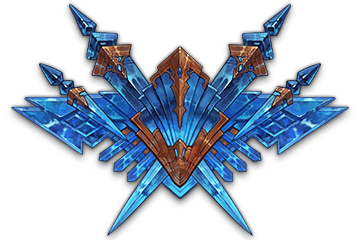 4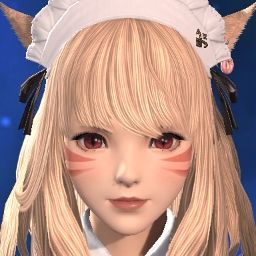 Thearesia Astrea
Cerberus [Chaos]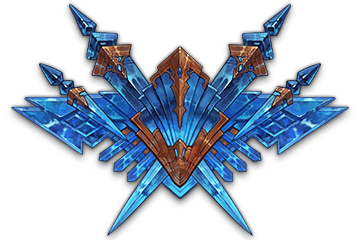 5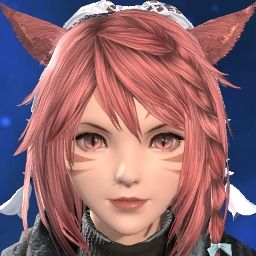 Saboree Catboy
Spriggan [Chaos]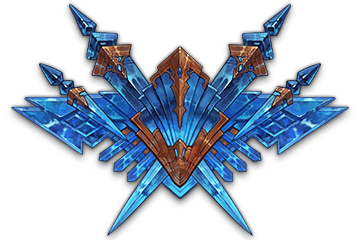 6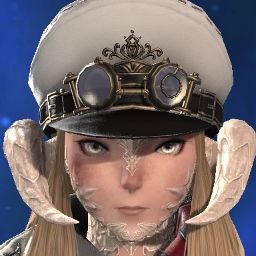 Lybel Alyborias
Louisoix [Chaos]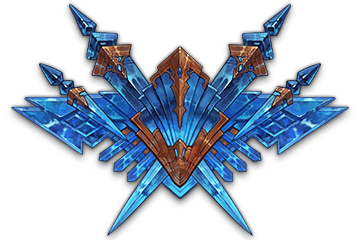 7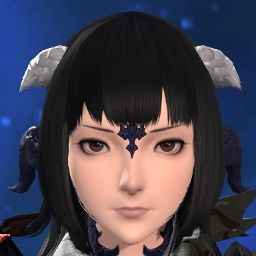 Shino Yaru
Sagittarius [Chaos]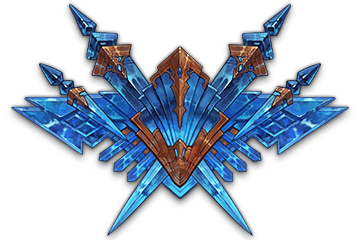 8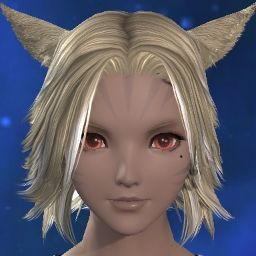 Neferpitou Darkholme
Louisoix [Chaos]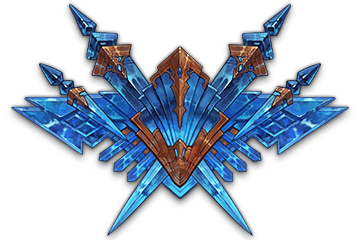 9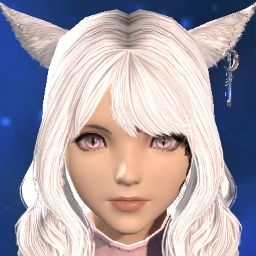 Ahri Bea
Spriggan [Chaos]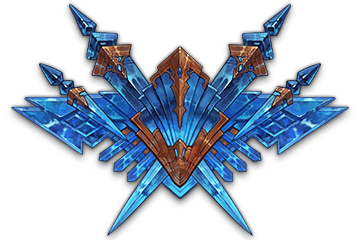 10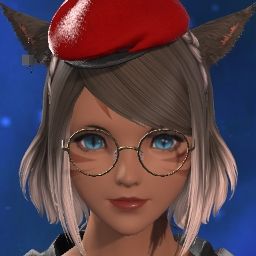 Slayn Lockmeier
Ragnarok [Chaos]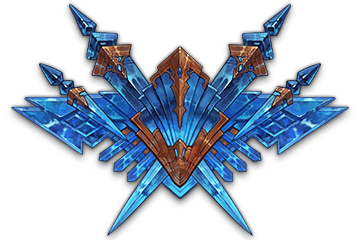 11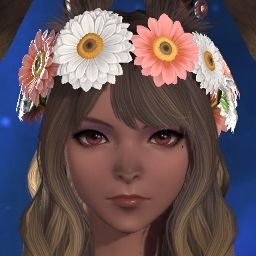 Mamiyama Kamimama
Spriggan [Chaos]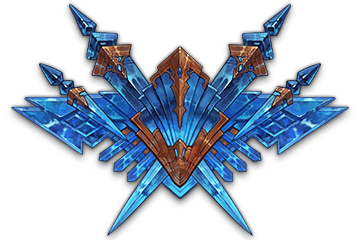 12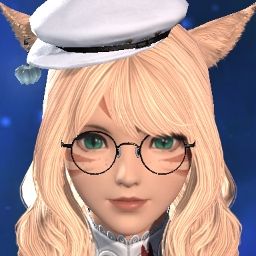 Midnight Eagle
Phantom [Chaos]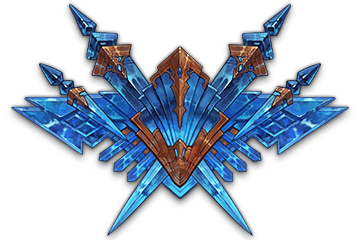 13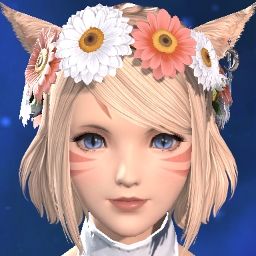 Auelin Pepega
Spriggan [Chaos]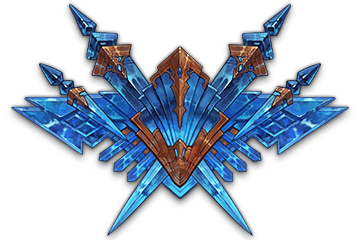 14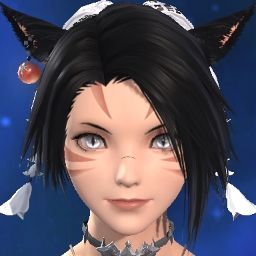 Misora Kaiatsa
Moogle [Chaos]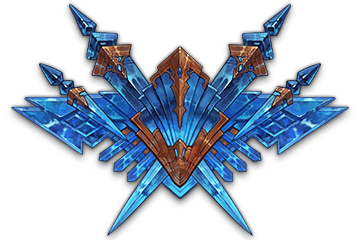 15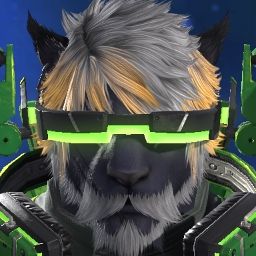 Dalik Mathis
Ragnarok [Chaos]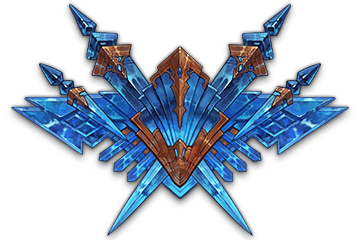 16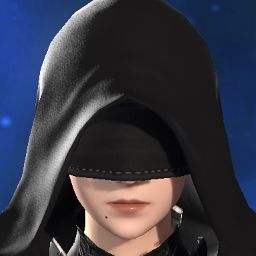 Prisma Tic
Cerberus [Chaos]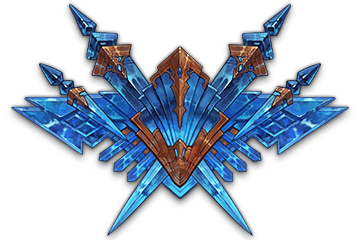 17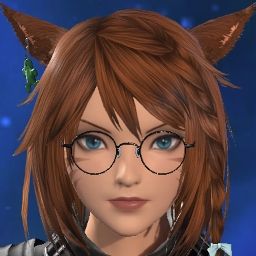 Sice Seven
Moogle [Chaos]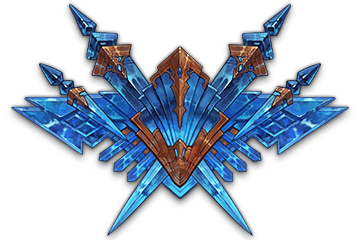 18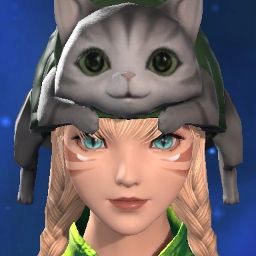 Yun' Yun
Cerberus [Chaos]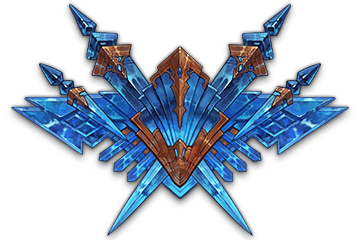 19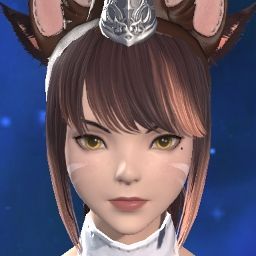 Miyu Edelfelt
Phantom [Chaos]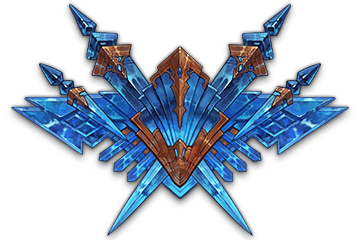 20

Xiv Alexander
Sagittarius [Chaos]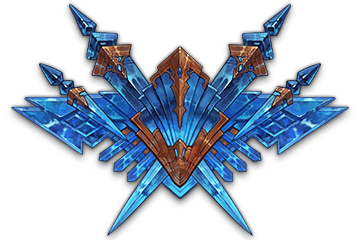 21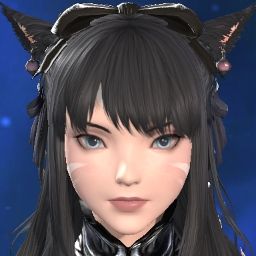 Imy Pure
Cerberus [Chaos]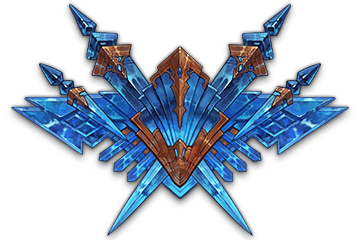 22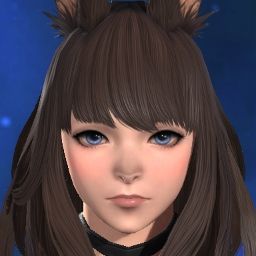 Moon Al-mi'raj
Phantom [Chaos]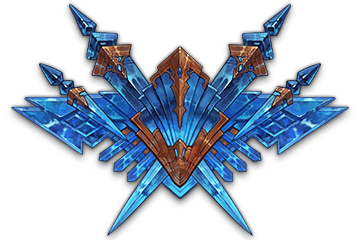 23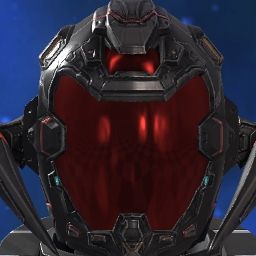 Creamy Succubus
Spriggan [Chaos]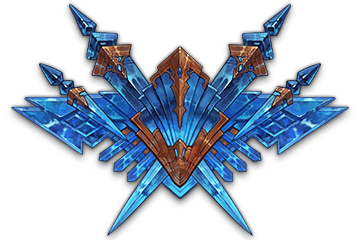 24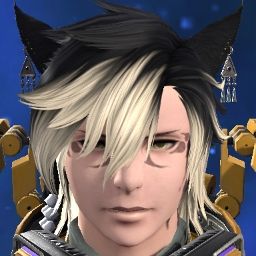 Hellfi Kyuten
Spriggan [Chaos]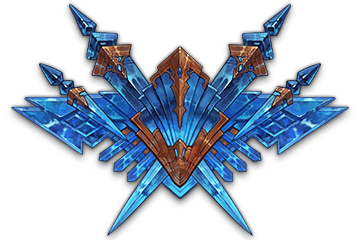 25

Shuo Lijen
Cerberus [Chaos]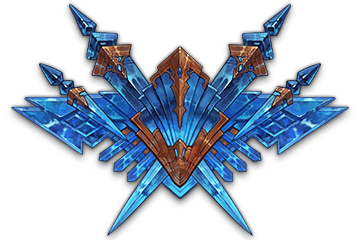 26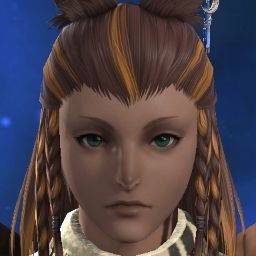 Kahra Shira
Sagittarius [Chaos]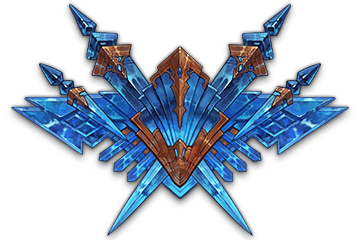 27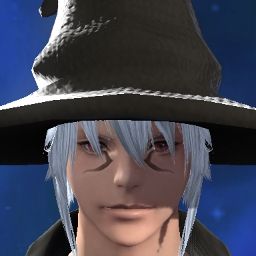 Fygqhzr Zhgfjhh
Phantom [Chaos]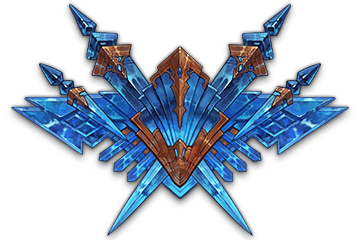 28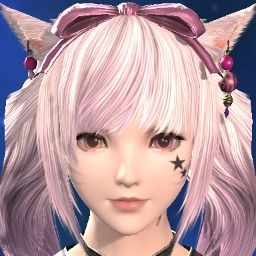 Yuumi Fish
Cerberus [Chaos]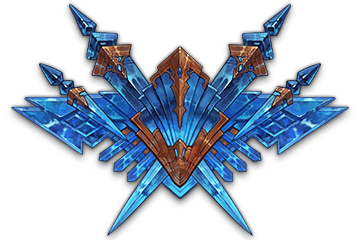 29

Deadrise Mutombo
Ragnarok [Chaos]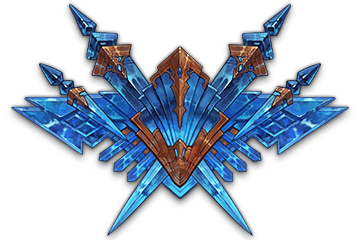 30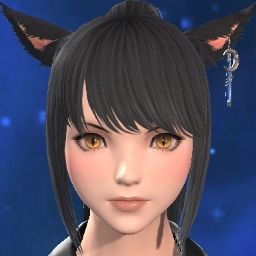 Litany Spears
Sagittarius [Chaos]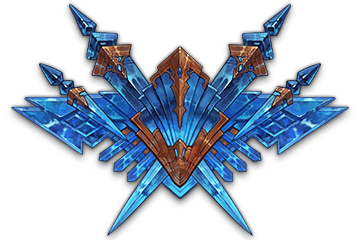 31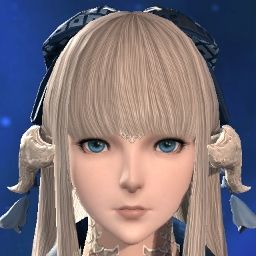 Snap Ringer
Omega [Chaos]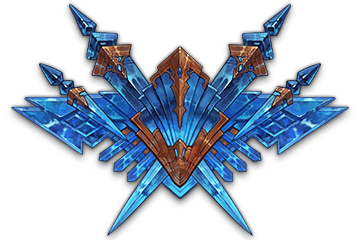 32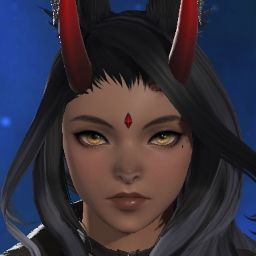 Xtra Thique
Ragnarok [Chaos]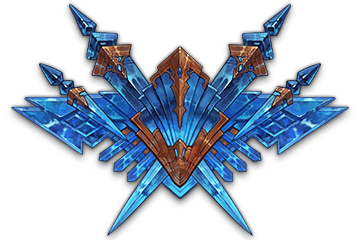 33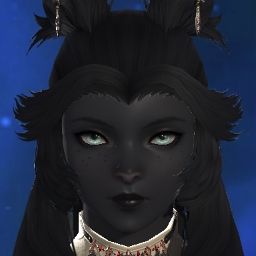 Sayaka Rin
Spriggan [Chaos]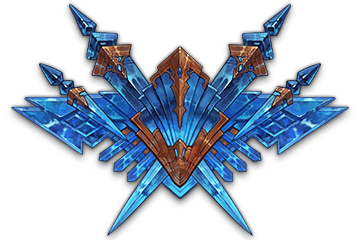 34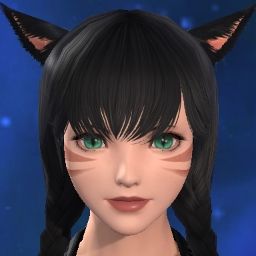 Break Core
Phantom [Chaos]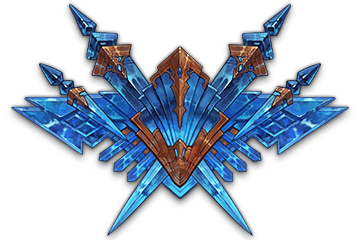 35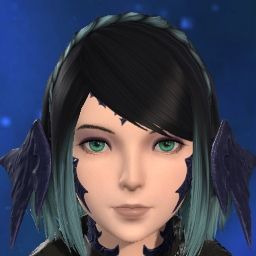 Alana Himoo
Sagittarius [Chaos]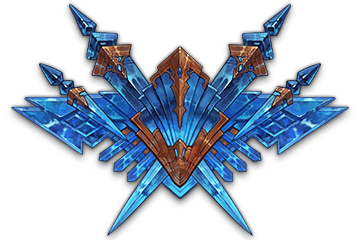 36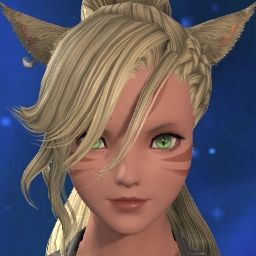 Meryll Enetari
Cerberus [Chaos]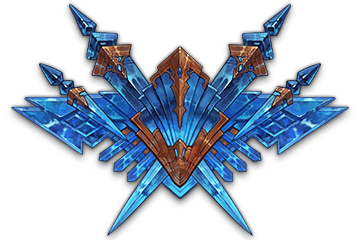 37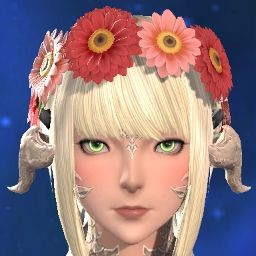 Vanilla Blossom
Moogle [Chaos]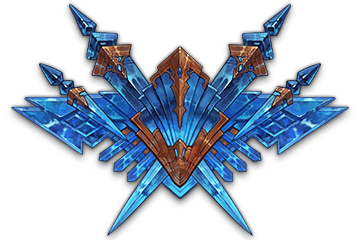 38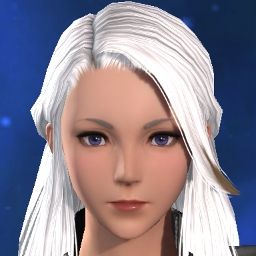 Truckdriver Maar
Phantom [Chaos]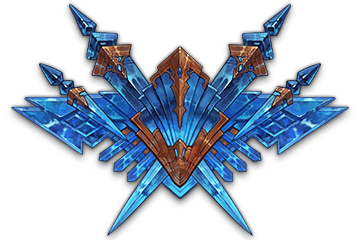 39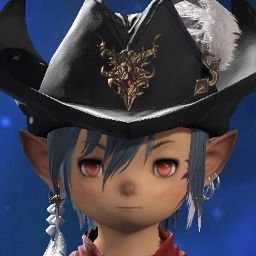 Raraimo Eremo
Spriggan [Chaos]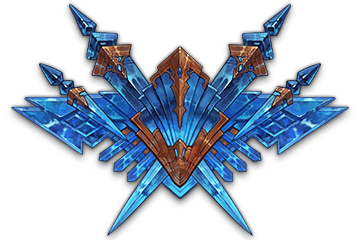 40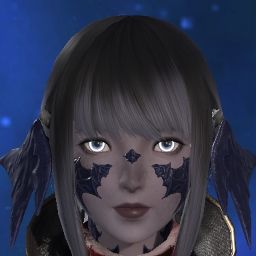 Aleugallia Sweet
Sagittarius [Chaos]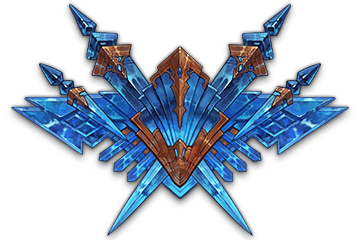 41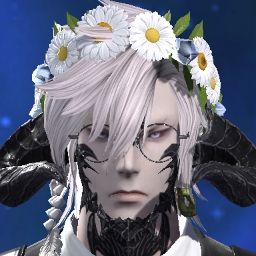 Sweet Light
Spriggan [Chaos]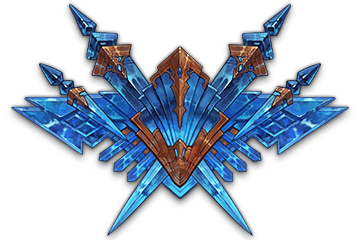 42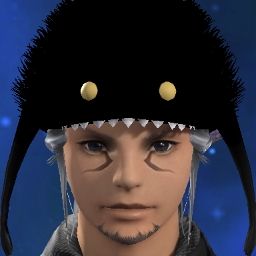 Memento Mo'ri
Ragnarok [Chaos]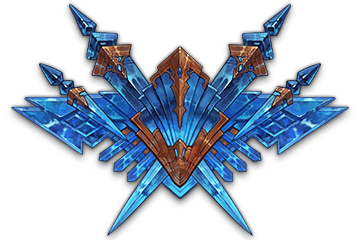 43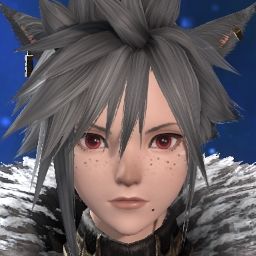 Mi' Roi
Omega [Chaos]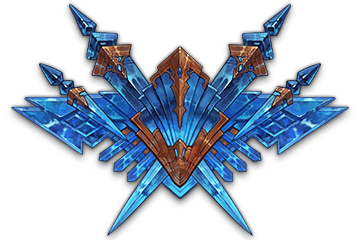 44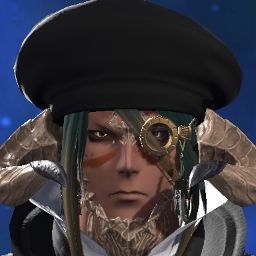 Tie Jai
Spriggan [Chaos]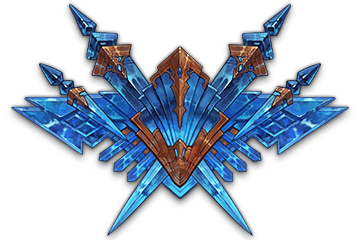 45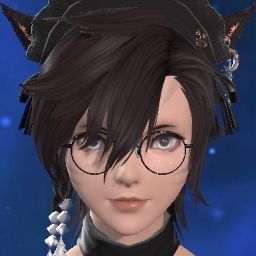 Akari Tsuki
Louisoix [Chaos]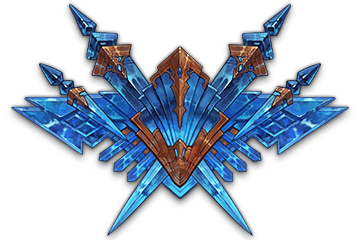 46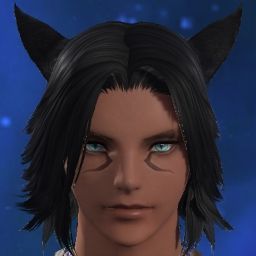 Rae Gossard
Spriggan [Chaos]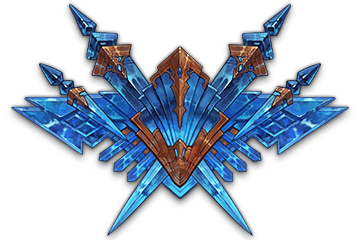 47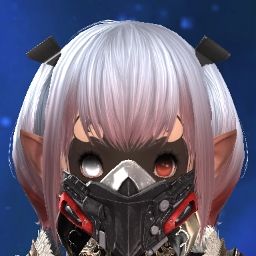 Wuu Uuw
Cerberus [Chaos]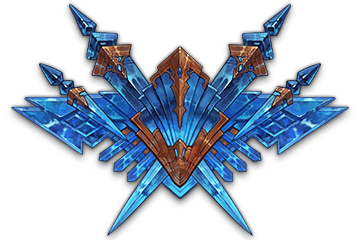 48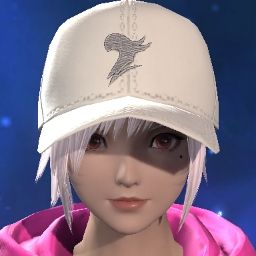 Ah' Oh
Louisoix [Chaos]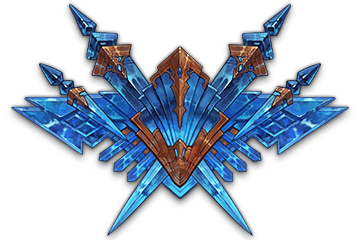 49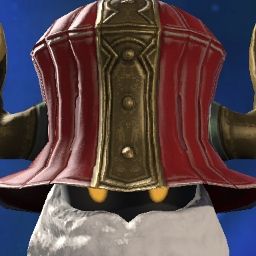 Haru Grimgar
Cerberus [Chaos]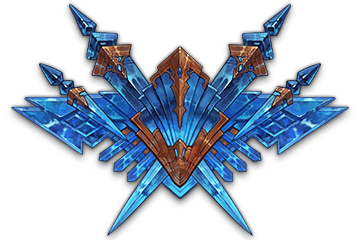 50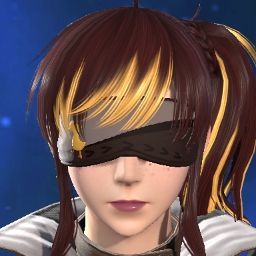 Lynn Iguru
Louisoix [Chaos]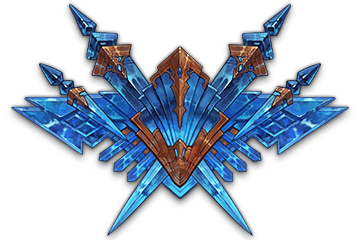 51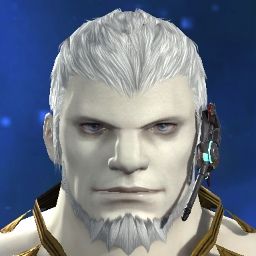 Woofer Wrynn
Ragnarok [Chaos]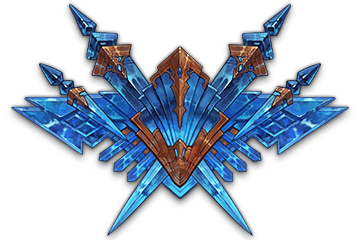 52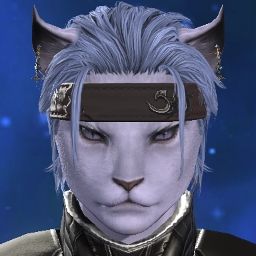 Tyra Kett
Spriggan [Chaos]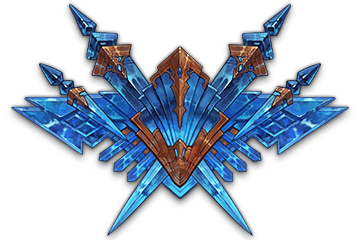 53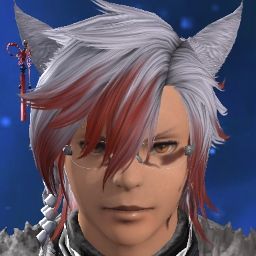 Baka Bao
Phantom [Chaos]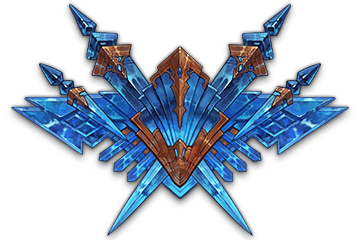 54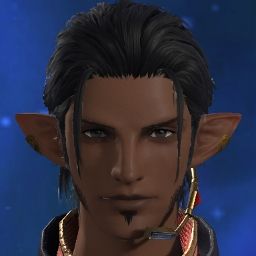 Brian Ricardo
Ragnarok [Chaos]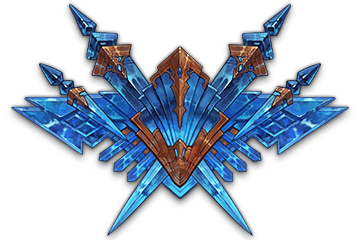 55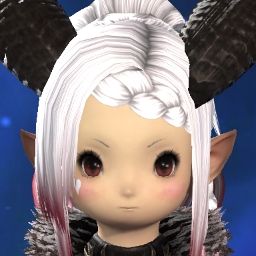 Doctor Zoidberg
Cerberus [Chaos]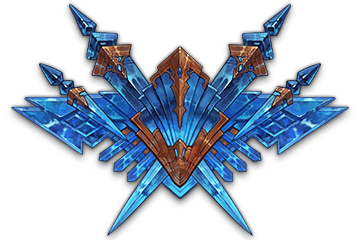 56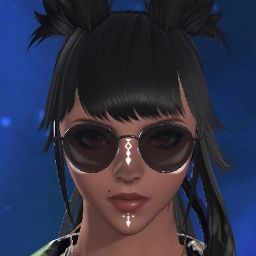 Nemco Ki
Cerberus [Chaos]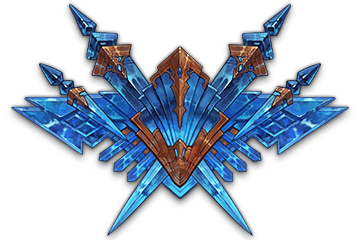 57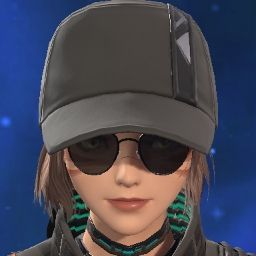 Strom Valentine
Cerberus [Chaos]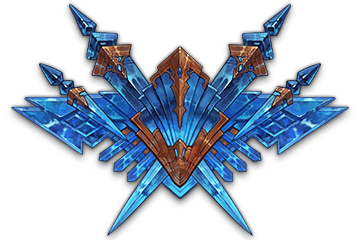 58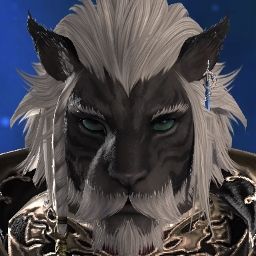 Braindead Lb
Phantom [Chaos]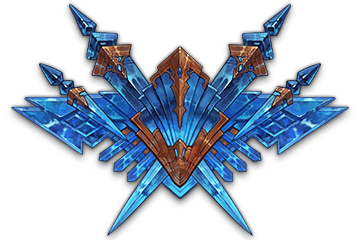 59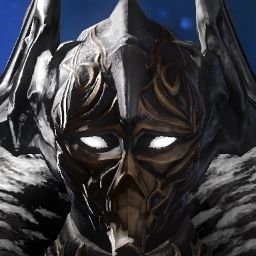 Doctor Zafari
Cerberus [Chaos]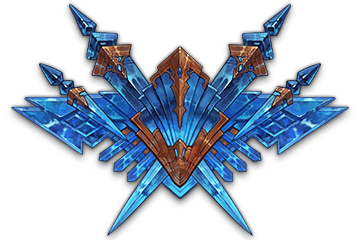 60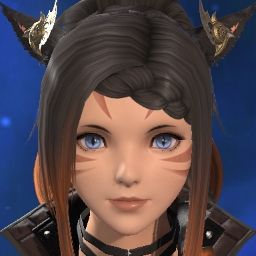 Resilla Frostflow
Cerberus [Chaos]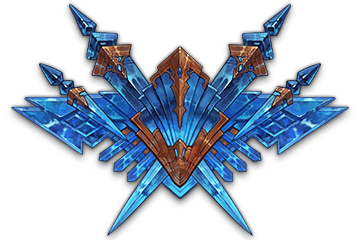 61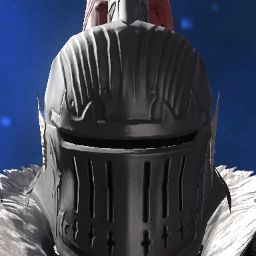 Tony Hawkins
Spriggan [Chaos]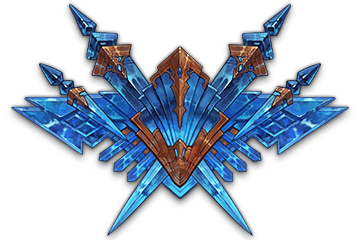 62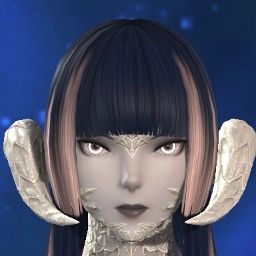 Lsi Lsi
Omega [Chaos]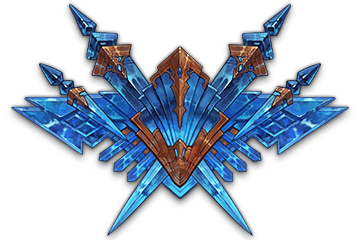 63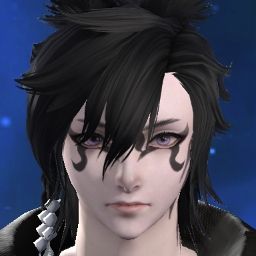 Sin Mirrorslave
Sagittarius [Chaos]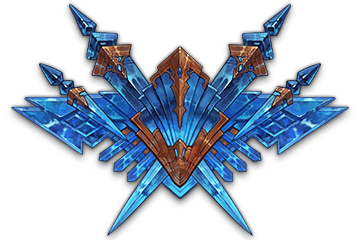 64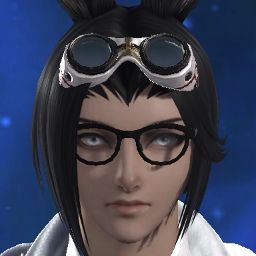 Ellentir Sergearis
Spriggan [Chaos]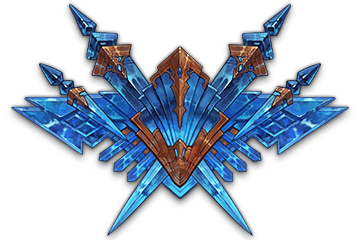 65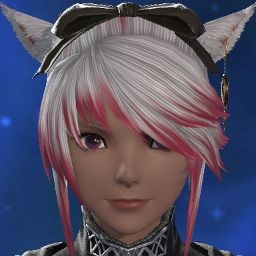 The Badger
Louisoix [Chaos]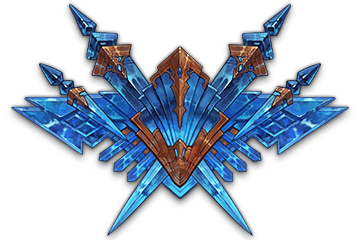 66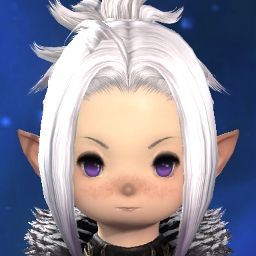 Cor Rhaxar
Spriggan [Chaos]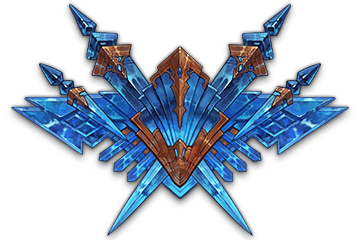 67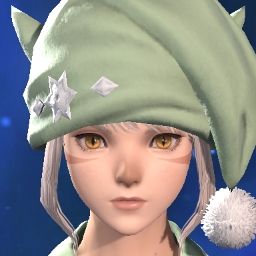 Nana Elliet
Cerberus [Chaos]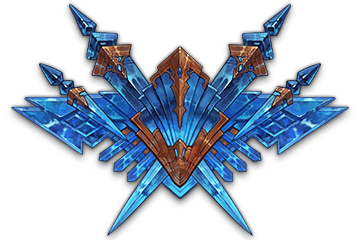 68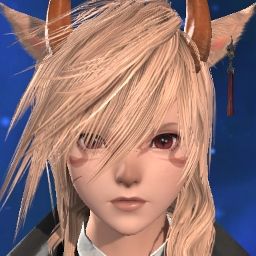 Ange Melrose
Sagittarius [Chaos]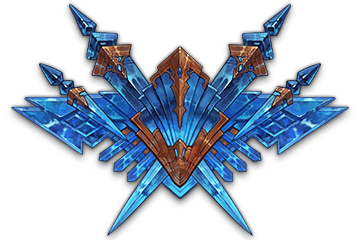 69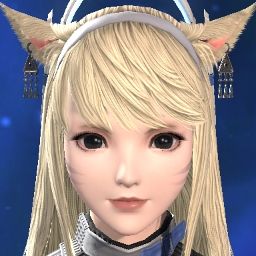 Mhia Mewrilah
Omega [Chaos]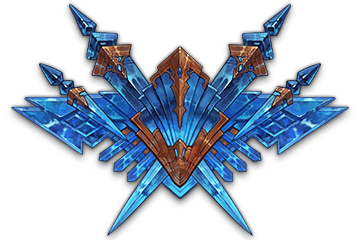 70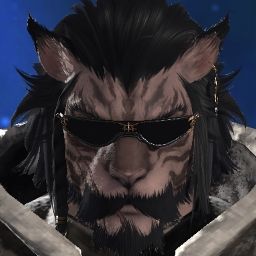 Nilo Axel
Cerberus [Chaos]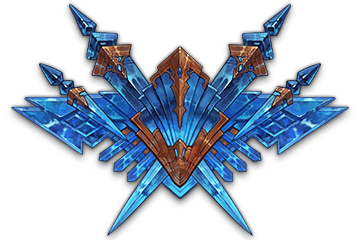 71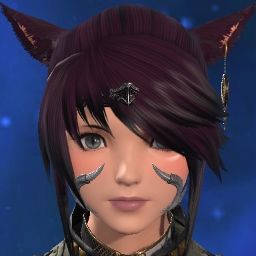 Hyzenthlay Efrafa
Ragnarok [Chaos]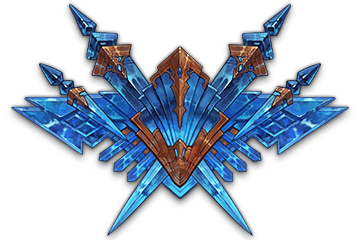 72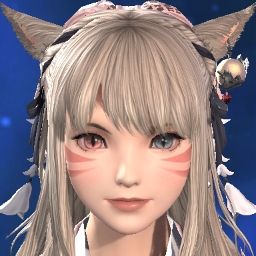 Su Mii
Cerberus [Chaos]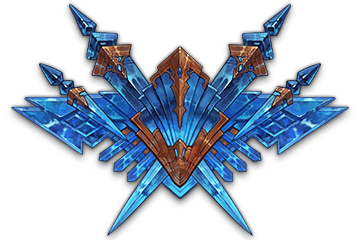 73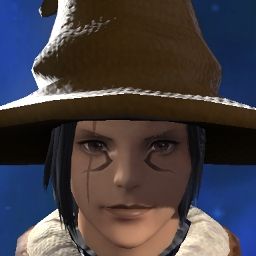 Notlilith Snow
Cerberus [Chaos]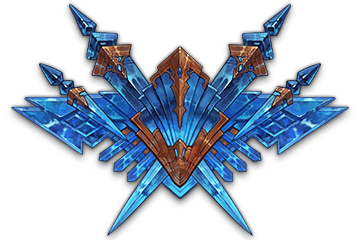 74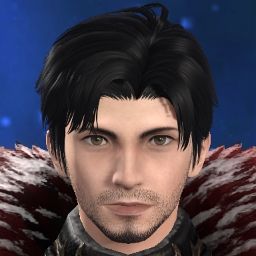 Reshi Unhu
Louisoix [Chaos]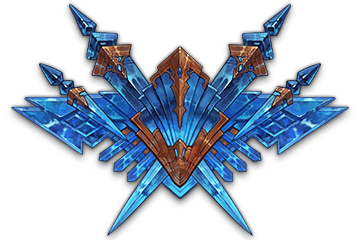 75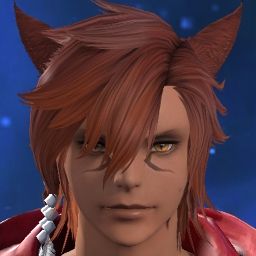 Aka Akuma
Cerberus [Chaos]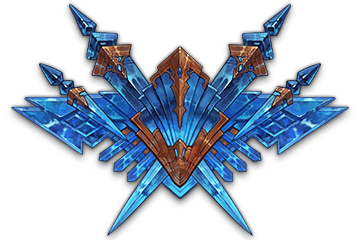 76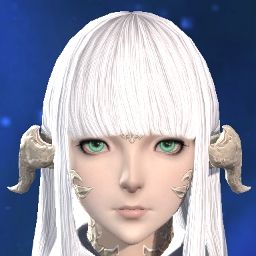 Ikuinen Virta
Sagittarius [Chaos]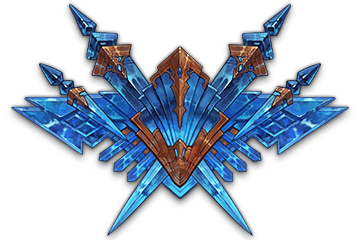 77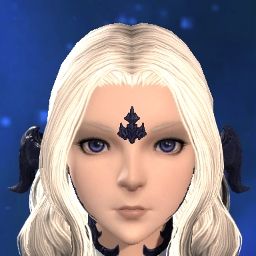 Gella Zenhat
Cerberus [Chaos]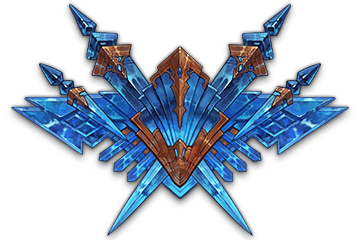 78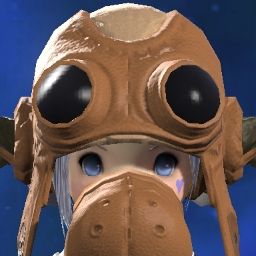 Lolorei Lalarei
Omega [Chaos]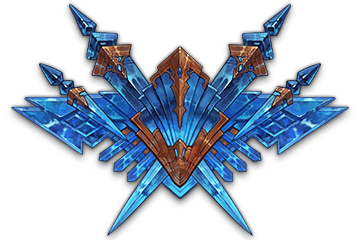 79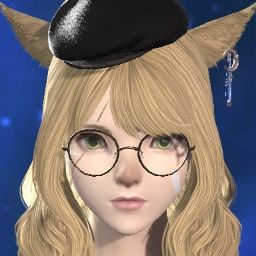 Marvin Thefragger
Phantom [Chaos]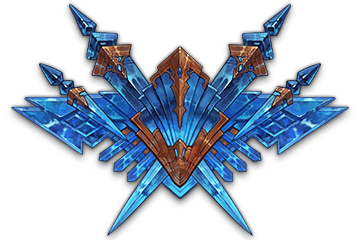 80

Elia Frost
Sagittarius [Chaos]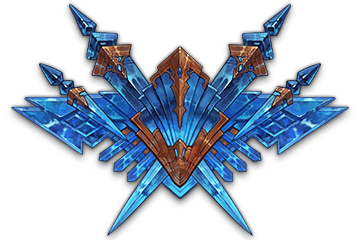 81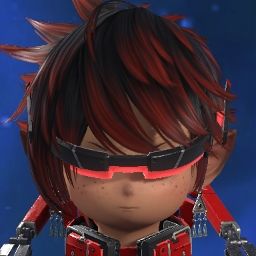 Kon Kichi
Ragnarok [Chaos]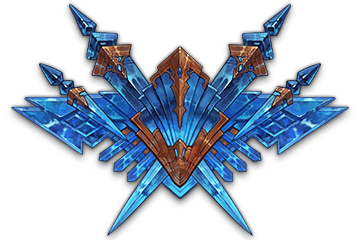 82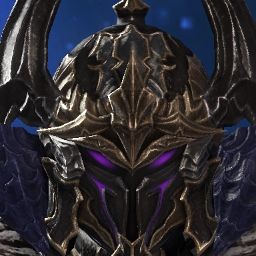 Sefiria Satara
Spriggan [Chaos]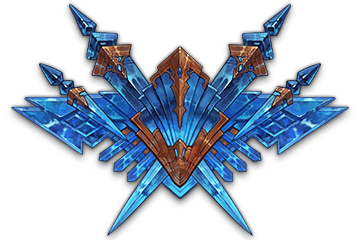 83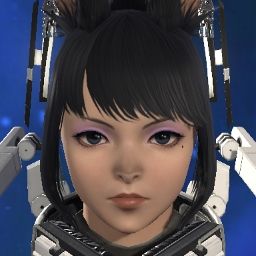 Evrae Natus
Ragnarok [Chaos]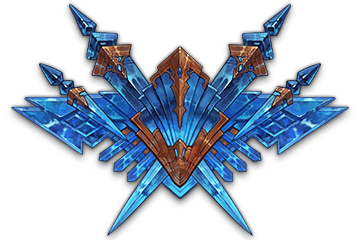 84

Miloire Veritat
Ragnarok [Chaos]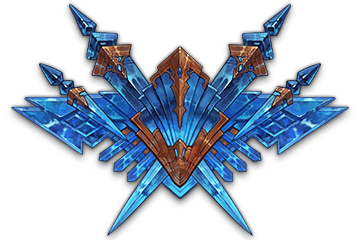 85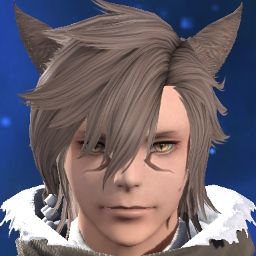 Enrei Esthule
Omega [Chaos]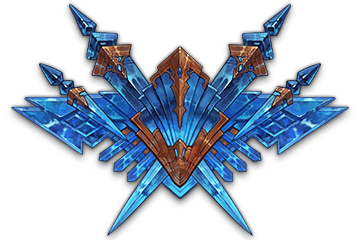 86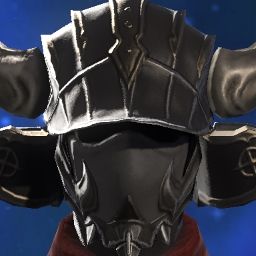 Ovan Armor
Ragnarok [Chaos]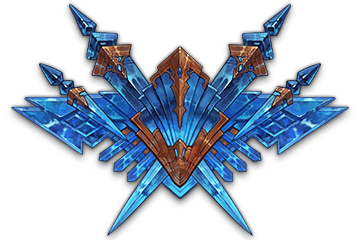 87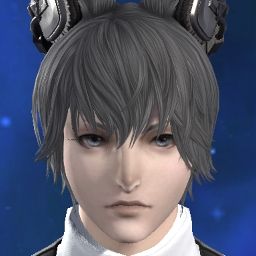 Nuih Phyra
Cerberus [Chaos]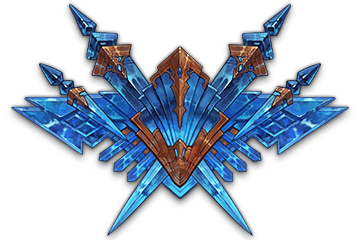 88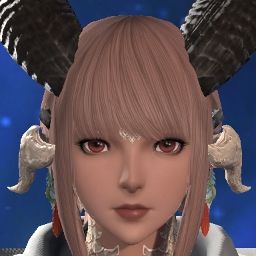 Cleave Age
Cerberus [Chaos]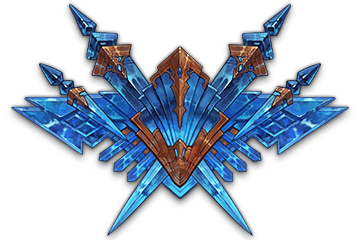 89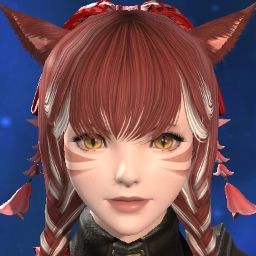 Akat Suki
Louisoix [Chaos]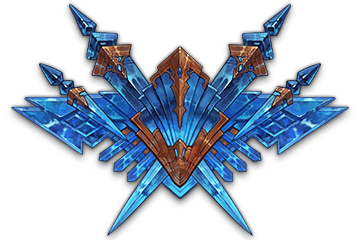 90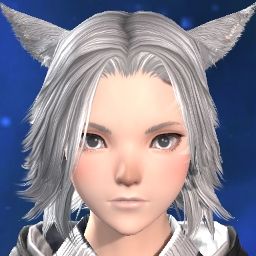 Evsya Silverveil
Phantom [Chaos]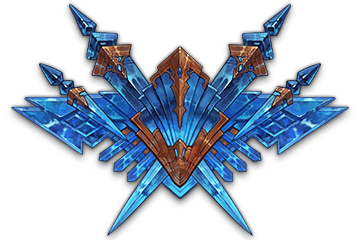 91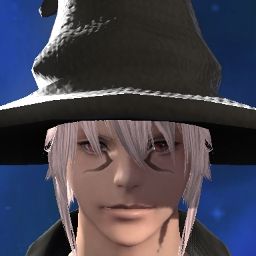 Glidin' Fly
Sagittarius [Chaos]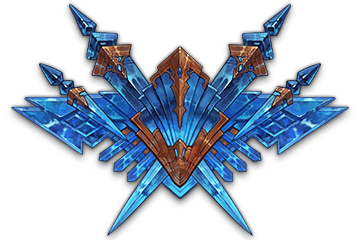 92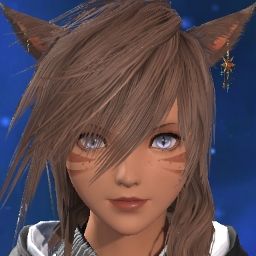 Mahou Mahou
Ragnarok [Chaos]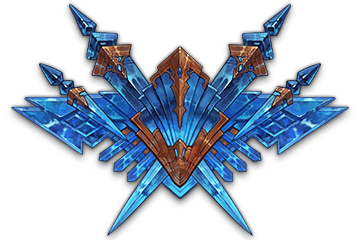 93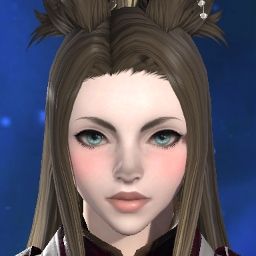 Kyouko Owo
Louisoix [Chaos]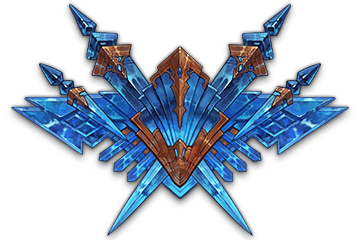 94

Shana Itkovian
Phantom [Chaos]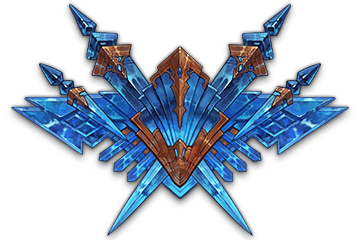 95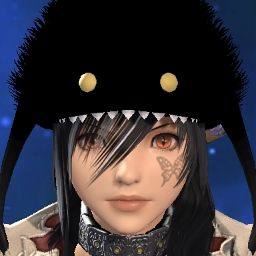 Jermz Misaki
Louisoix [Chaos]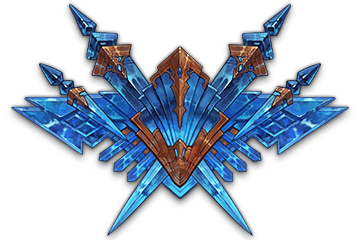 96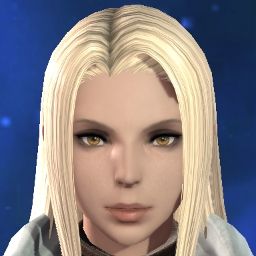 Elafi Nebris
Cerberus [Chaos]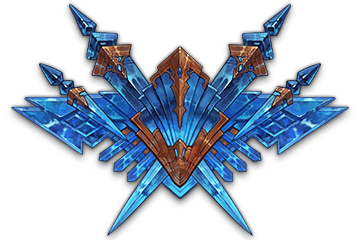 97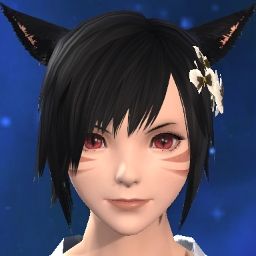 Mitsuki Mirai
Louisoix [Chaos]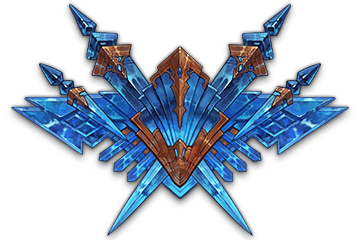 98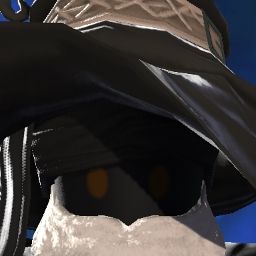 Kal Tanavast
Omega [Chaos]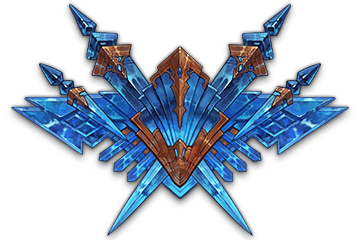 99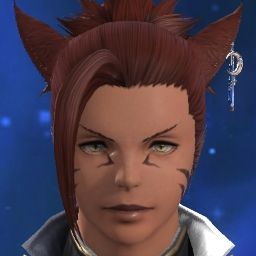 Damage Dealer
Sagittarius [Chaos]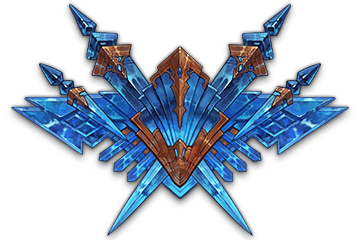 100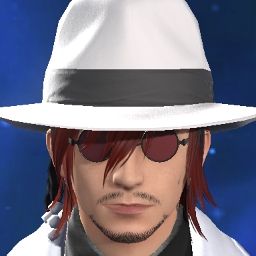 Roy Dimgao
Omega [Chaos]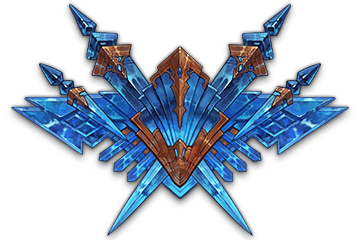 * The top 100 will be displayed in the ranking ladder.
* Rankings are updated daily when seasons are in progress. Should an error occur with calculating results, the day's rankings will not be updated.
* Standings displayed are based on the list of Worlds and data centers available at the last calculation.